http://RVnumber.com?54
◀ PREVIOUS PROFILE
NEXT PROFILE ▶
This profile has been viewed 1353 times.
We belong to the following organizations:
Full color images signify membership.
Our Camper:
My RV is a Travel Trailer. It is a 2005 Travelstar 30 QBS.
Here is a picture of what we camp in!
Our "toad" or tow vehicle is a 1990 Ford XLT Lariat.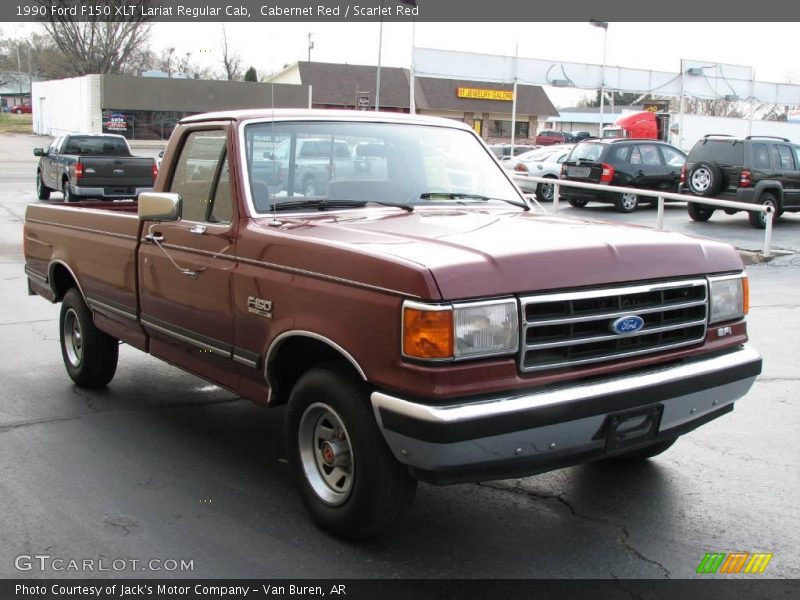 | | |
| --- | --- |
| | |
| | |
| A little about us: | My family and I love to camp. We started in tents. A few years ago, my mother purchased a pop-up for us for our anniversary. The only problem with this purchase was, we didn't have a truck to pull the camper, she did. So it was her way of getting invited to come with us. A few months later, we purchased our own truck. Recently we started a "wish list" for a new camper. And we ventured out to start the look. It just so happened that we would find that perfect camper for us on that same day. We signed the papers and now we have a 2005 Travelstar 30QBS. And we're waiting to use it fr the first time! We love Missouri State Parks! They are the best! |
3 cats Scotch 15 yrs Sassy 10 yrs Simba 2 yrs Most of the time they stay home.

This profile has been reported 0 times.
If this profile contains spam or inappropriate content, please log in and report it.
Once you are logged in, a "Report" button will be visible right above this text.